---
---
---
A Podcast About Utah's History
---
Season 1 | Hosted by Brad Westwood
The past is never truly "in the past." It's all around us, it informs us. It speaks to both our shared and to our separate identities. "Speak Your Piece" is a podcast where contributors share their insights and discoveries about Utah's past. When a nation, a community or an individual looks forward, we recommend examining and sorting out the past first. This is what this podcast strives to do for Utah, for all of its regions, and for all of its diverse communities, old and new.
Hosted by Brad Westwood, the senior public historian for the Utah Department of Heritage & Arts, "Speak Your Piece" is published weekly in two segments. The first segment explores general topics: a book's argument, a database's unique material, or an exhibit's compelling story. The second segment explores the stories you may not have heard before, told by a cross-section of Utah historians, curators, and preservationists, as well as rare book dealers, archivists, librarians, and more.
The podcast is recorded and engineered at the Studio Underground at Stokes & Associates in Salt Lake City. Conner Sorenson is the sound and post-production engineer.
---
---
---
Stay inspired, and informed.
Sign up for our emails to receive exclusive digital content right to your inbox.
---
---
The renowned Utah and western historian is the author of over twenty books, including his most recent, River Fever." He is a former columnist for The Salt Lake Tribune, which included the popular "History Matters" column from 2000-2004. In this episode, the sought-out public commentator on Mormon and Utah history explores the value and purpose of history.
---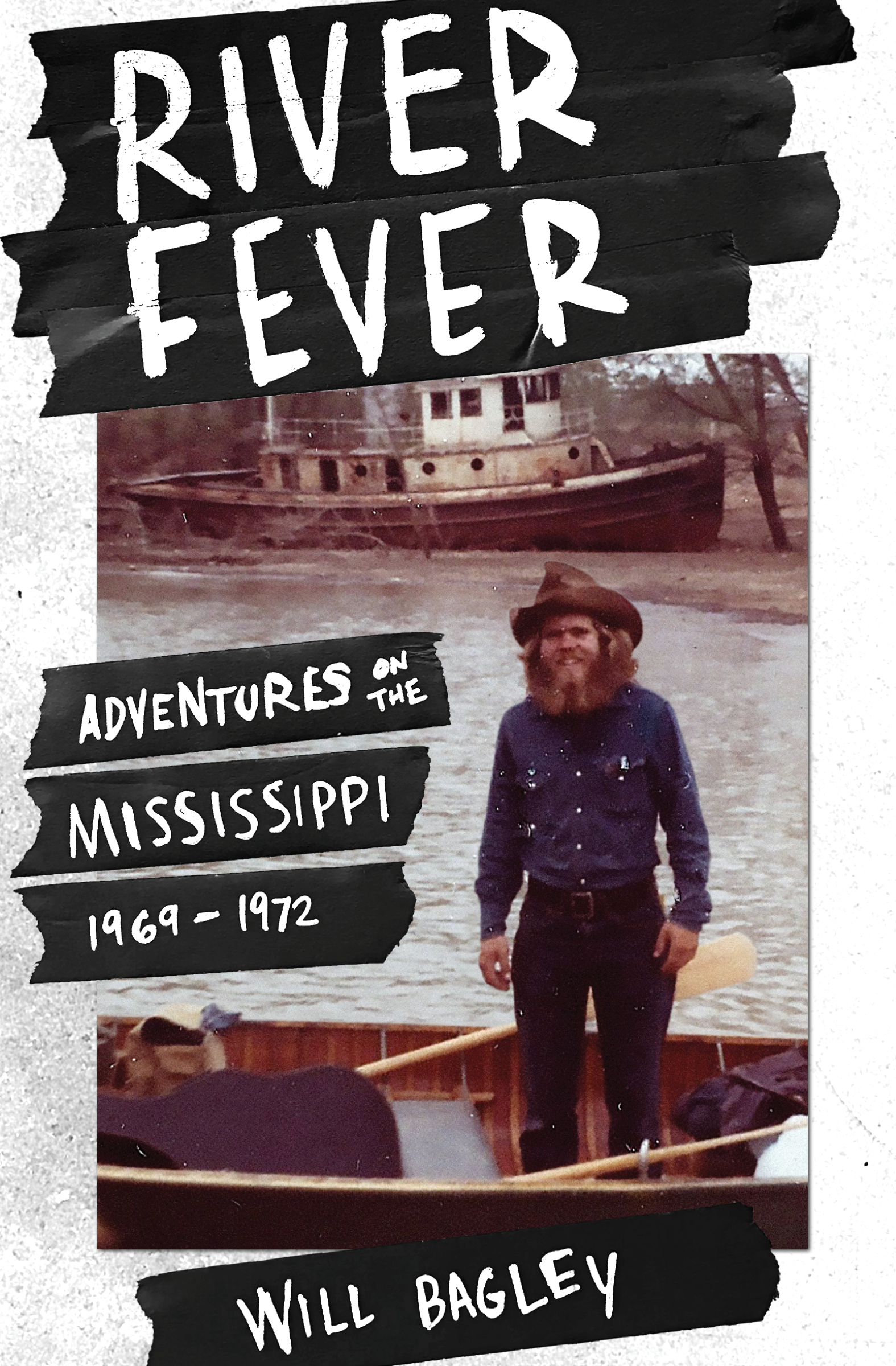 Will Bagley, "River Fever"
---
Beginning in the spring of 1969, Huckleberry Finn inspired a question: Could you build a raft, float down the Mississippi River to New Orleans, and on the way learn something about America and its peoples? Will Bagley, a vagrant longhair and future prize-winning western historian, and his friends could, and did. Now, a half century after the adventure, Bagley tells his story.
Excerpt: "Below St. Louis the liberated river deepened, narrowed, and picked up speed. As it surged southward, it became less populated and poorer. The towns were fewer, funkier, and farther apart: we saw river walls and dying main streets and heard soft rural Missouri accents. At night we sought protection behind towheads or in chutes, a foot above the rushing water, dreaming about rivers only to wake up and drift all day down the immense and mysterious river. We drew closer to the weather and nature and ourselves every day. We saw an America we hadn't known existed."
---